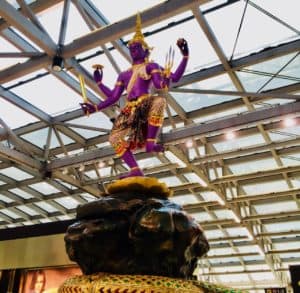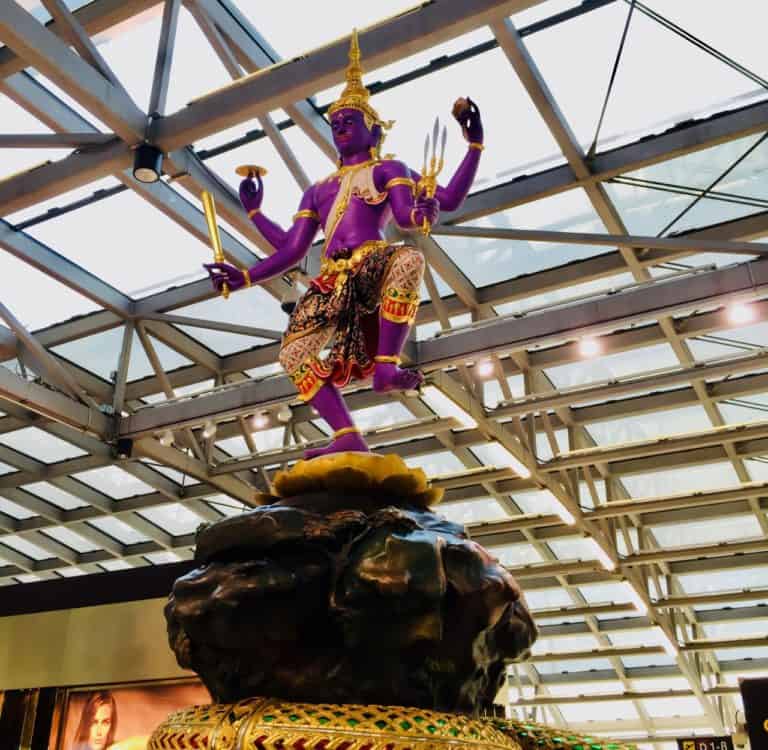 Thailand-based Lightnet, a Stellar blockchain-enabled platform, has reportedly secured $31.2 million in funding in order to further develop its international payments service in the Southeast Asia region.
The Bangkok-based company has finalized a Series A investment round that was led by established Asian financial conglomerates, including Singapore's United Overseas Bank (UOB) and the South Korean Hanwha Investment & Securities.
The Stellar blockchain network has been designed to replace the existing legacy payment systems like SWIFT, which may not be as efficient at settling cross-border transfers. Lightnet aims to leverage the Stellar blockchain protocol, which is used to implement a leading decentralized DLT protocol for conducting transactions with Stellar Lumens (XLM). Lightnet's developers aim to replace traditional payment system technologies and inter-bank messaging systems like SWIFT in Southeast Asia's evolving financial sector.
Chatchaval Jiaravanon, chairman at Lightnet, noted that Lightnet has been developed to facilitate cost-effective international transactions and promote financial inclusion and greater mobility. Lightnet will cater to the "four billion lives across Asia Pacific." The Fintech company aims to support the unbanked and underbanked Asian population.
According to its official website, Lightnet is a "frictionless settlement hub for the region to provide centralized real-time settlement."
Lightnet's other backers reportedly include Japan's Seven Bank, which runs all the 7-Eleven stores in Japan and also operates around 69,200 convenience stores worldwide. Hong Kong-headquartered HashKey Capital, a token fund firm, Singapore-based DLT-focused VC company Signum Capital and Hong Kong's investment holding firm Uni-President Asset Holdings are also key investors. The latter owns around 9,000 Starbucks and 7-Eleven stores based in Taiwan, China and the Philippines.
Suvicha Sudchai, CEO at Lightnet, said that Lightnet's main platform has been implemented, and the first transaction will take place during the first quarter of this year.
In addition to the nearly half a million potential cash agents across the Southeast Asian market, Lightnet intends to add several widely-used payment and remittance services such as US  money transfer firm MoneyGram. Seven Bank, China's mobile payment service Yeahka, and Thailand's online payments firm Ksher might also join.
The firm is expecting to handle more than $50 billion worth of transfers each year via its global network by 2023, according to Tridbodi Arunanondchai, Lightnet's vice chairman.