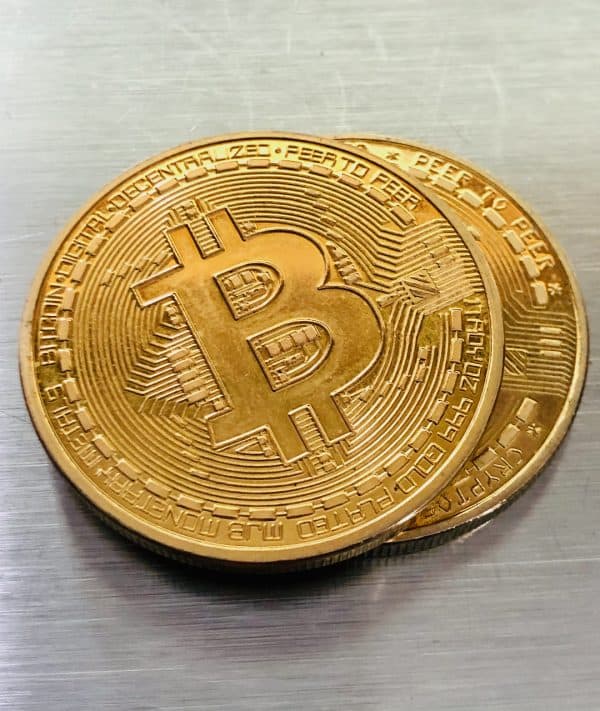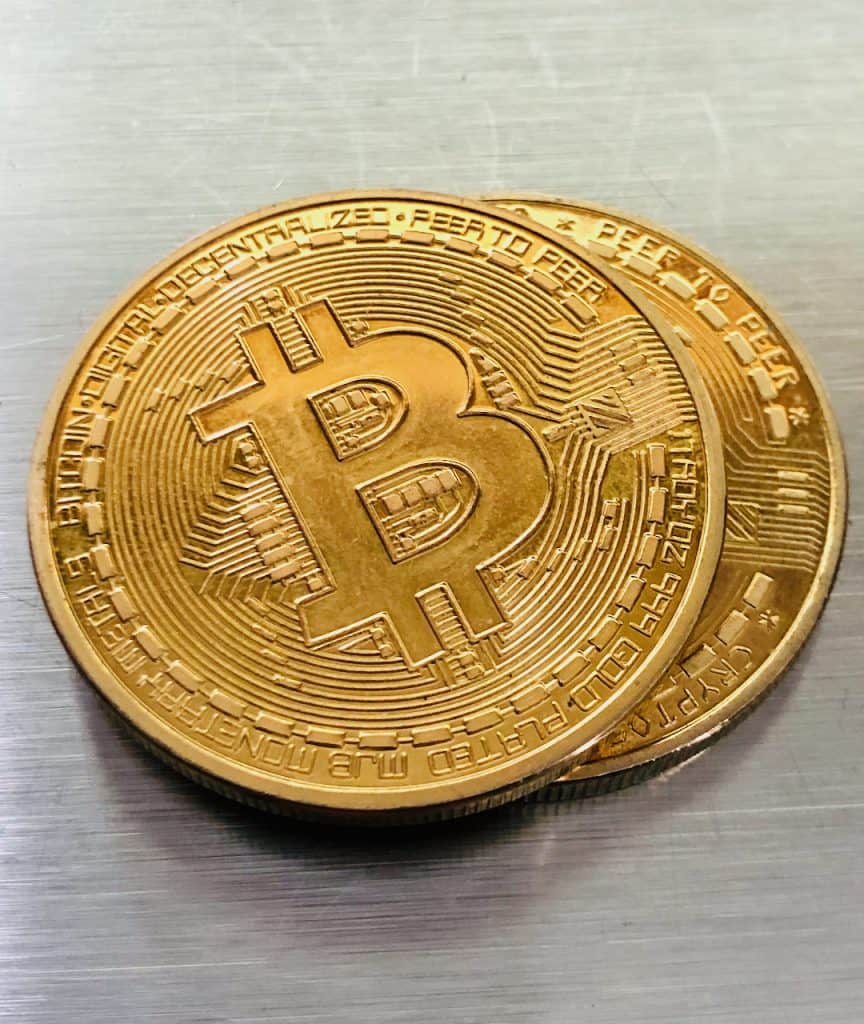 The Chicago Mercantile Exchange (CME) Group, a global markets company and the world's largest financial derivatives exchange with over $75 billion in assets, has reported a considerable increase in its Bitcoin (BTC) options contract volume during the past week.
An options contract is an agreement between two consenting parties to carry out a potential transaction with a particular asset at a predetermined price and date. Purchasing an options contract provides the right (and not the obligation) to buy or sell the underlying asset.
The CME Group recently revealed that only five trades have accounted for about 81% of BTC option contracts trading on its platform.
There were 3,059 Bitcoin options contracts that were traded from May 12 to May 19, 2020 – which makes May the busiest month in the exchange's short history of BTC options trading.
As first reported by The Block, there were 2,490 contracts that came from just five block trades, which are transactions performed off the public exchange order book, because of their large amounts.
Four out of the five block trades came with 310 contracts (each), meanwhile, one other contract settled on May 19, 2020 consisted of 5 contracts. The contract size for each trade has to be doubled, because traders for the five transactions had bought and sold the same number of futures contracts in order to take part in the "bull call" spreads strategies.
A bull call spread is a type of trading strategy used on derivatives exchanges. It involves both buying and selling call options that have varying strike prices but identical expiration dates.
During bull markets, you can take a long position with a low strike price and also make a short call with a greater strike price in order to make money from the spread.
CME's block trade option is only offered to Eligible Contract Participants, meaning it's only available to financial institutions and individual investors with over $10 million worth of assets under management (AUM).
CME introduced its BTC options contracts at the beginning of this year. They did not see much action at first, but trading volumes have increased significantly this month, particularly after the recent BTC halving event on May 11, 2020.
Open interest on the exchange surged from $35 million on the day that the Bitcoin halving took place to currently at $174 million – which is a notable 397% increase.