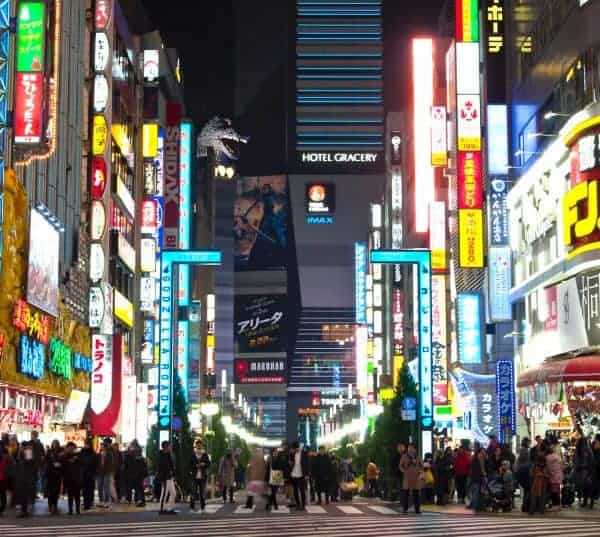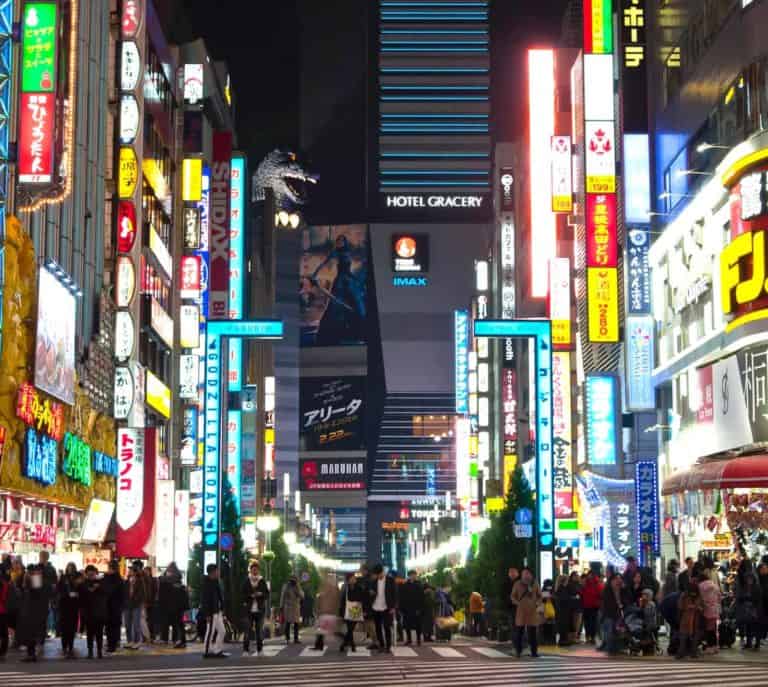 Tokai Tokyo Financial Holdings, a Japanese financial services holding company headquartered in Chūō, Tokyo with over 82 billion JPY in annual revenue, is planning to establish a security token exchange.
Tokai Tokyo, which is primarily involved in offering brokerage services via its subsidiary Tokai Tokio Securities, has made a strategic investment in digital asset exchange Huobi's Japan operations.
Tokai Tokyo confirmed that it will be investing in blockchain firm Hash Dash Holdings, in order to develop a digital securities exchange. Hash Dash provides blockchain or distributed ledger technology (DLT) to the financial sector for issuing digital securities. It also offers a trading service for mobile phones.
Tokai Tokyo's planned securities exchange will mainly trade in tokenized real estate. The company said it would work cooperatively with Hash Dash and ICHX TECH, in order to digitize Japanese real estate and then trade the securities via iSTOX, an online securities exchange with offices in Singapore. Tokai Tokyo said it might consider digitizing corporate bonds.
In November 2019, iSTOX, a regulated capital markets platform that provides digital security issuance and trading, secured $5 million in funding from Tokai Tokyo Financial Holdings.
Tokai Tokyo aims to connect or integrate its planned Japanese trading platform with iSTOX, in order to make it easier for investors to purchase and sell digital assets at either exchange. The integration should also make it easier for Japanese corporations to raise funds via iSTOX.
In December 2019, Tokai Tokyo invested 500 million yen (appr. $4.7 million) in Huobi Japan, in order to set up an Initial Exchange Offering (IEO) platform that would help local blockchain startups raise capital.
Tokai Tokyo had also been looking into whether it should trade various community currencies via the new IEO platform.
Earlier this year, Tokai Tokyo joined the Japan Security Token Offering Association (JSTOA), a self-regulatory organization for security token offerings (STOs).
In April 2020, the JSTOA published self-regulatory guidelines which cover how to separately manage client assets and digital record transfer rights and obligations.
The security token management association said that the guidelines were updated to reflect the recent changes made to Japan's Financial Instruments and Exchange Act (FIEA), which was just passed by the Japanese House of Representatives and will go into effect on May 1, 2020.